[quote="Davidsch" pid='3459' dateline='1461157152']
[quote]
If you look at the charts before the famous You are not allowed to view links.
Register
or
Login
to view.atlas, 
the form is quite the same as the worldmaps that were common around 1300-1440. 
Also you see there in my project in the added Dulcert map images, that the You are not allowed to view links.
Register
or
Login
to view. are just a way of "iconize" regions or cities.
But all that is old news.
[/quote]
I was just browsing but came across this, and agree with the iconization. But i did not think of it as old news, even if this post is three years old, i am just happy to see others seeing it as such. 
That Dulcert example is great, i can almost see people in some of the various poses. It is like it could be an in joke between geographers of the time.  There are other similar maps which have rounded looking cities, or those which could be perceived as such, or even as people in tubs, if you squint your eyes, including the Cresques Abraham version. This also shows what i think of as pangolin scale mountains.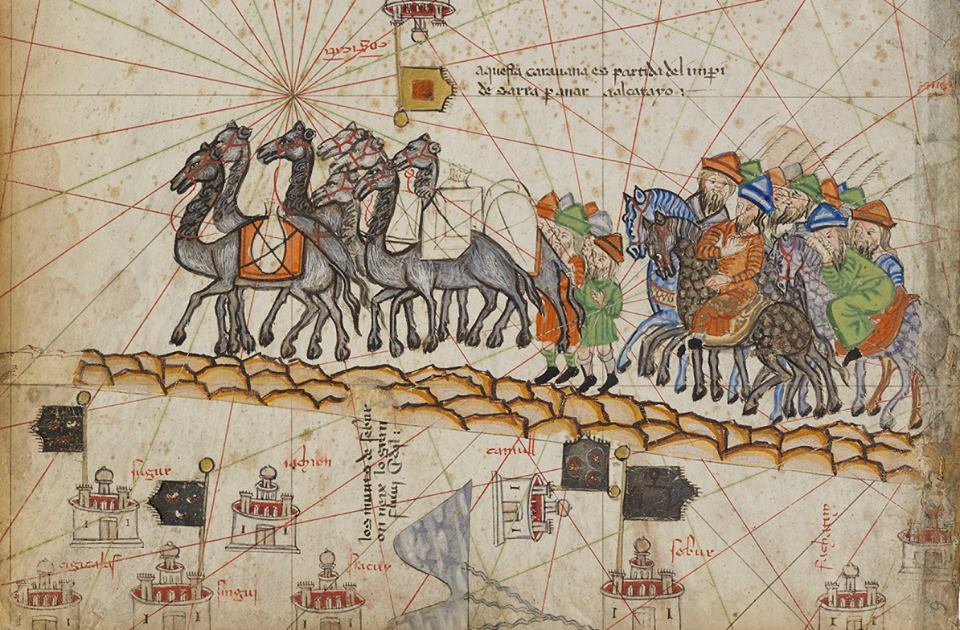 As to the topic at hand, i think it is a morphing world map, that includes references to combined religions, creation, connection, so i can see how the tree of life and knowledge and the wisdom of truth could be involved, and it is interesting that the Kabbalah was taken up by Christians and others as well. I certainly see the earth wind fire water aspect being involved, although maybe not in this format.